Latest "ohio national guard" stories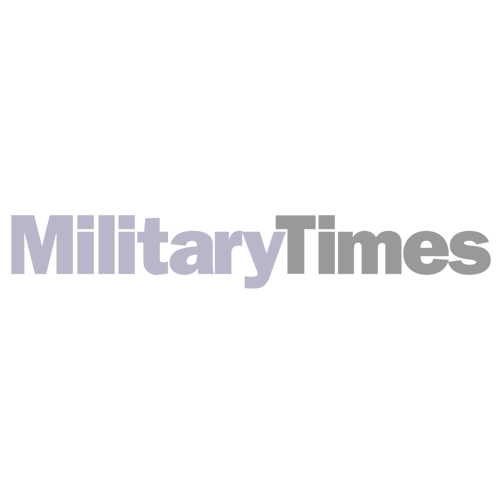 One of two Ohio National Guardsmen arrested this spring for making terroristic threats has now been charged with illegally making and selling 3D-printed guns.
Soldiers were spread across 11 nations in the Middle East.
Christopher Miller's testimony will amount to the most thorough explanation of Pentagon actions after months of criticism that it took hours for the National Guard to arrive.
Some governors activate Guard after FBI warning of armed protests at all 50 state capitols leading up to Inauguration Day.
By
Staff and wire reports
No more stories