Latest "overseas" stories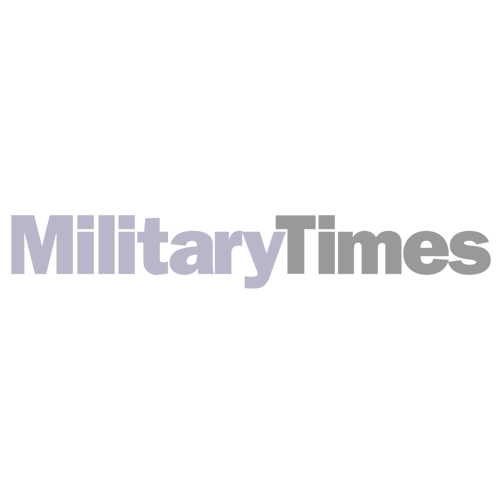 18 service members have died in non-combat incidents overseas since last Memorial Day—the lowest number in more than two decades.
Effective immediately, 20 small pets will be allowed in cabin on Patriot Express flights.
The change is designed to give the service member additional time to train with the unit, along with greater "stability," the Air Force said.
These locations were specifically selected based on which international field offices were handling a majority of overseas military naturalization applications, a USCIS official told reporters.
No more stories