Service members who responded to locations hit by three major hurricanes last year for disaster relief are eligible for the Humanitarian Service Medal.
In a Friday release, the Air Force said that the Joint Staff approved the medal for service members, Coast Guardsmen, reservists, and National Guardsmen who were physically present to respond to hurricanes Harvey, Irma and Maria.
Troops who responded to certain Texas counties and Louisiana parishes affected by Hurricane Harvey between Aug. 23 and Oct. 31 are eligible, the release said.
For Irma and Maria, the release also said that troops who responded to Florida or the Caribbean Islands and adjacent waters from Barbados to Anguilla, and westward to the Florida Straits, between Sept. 8 and Oct. 20 are also eligible.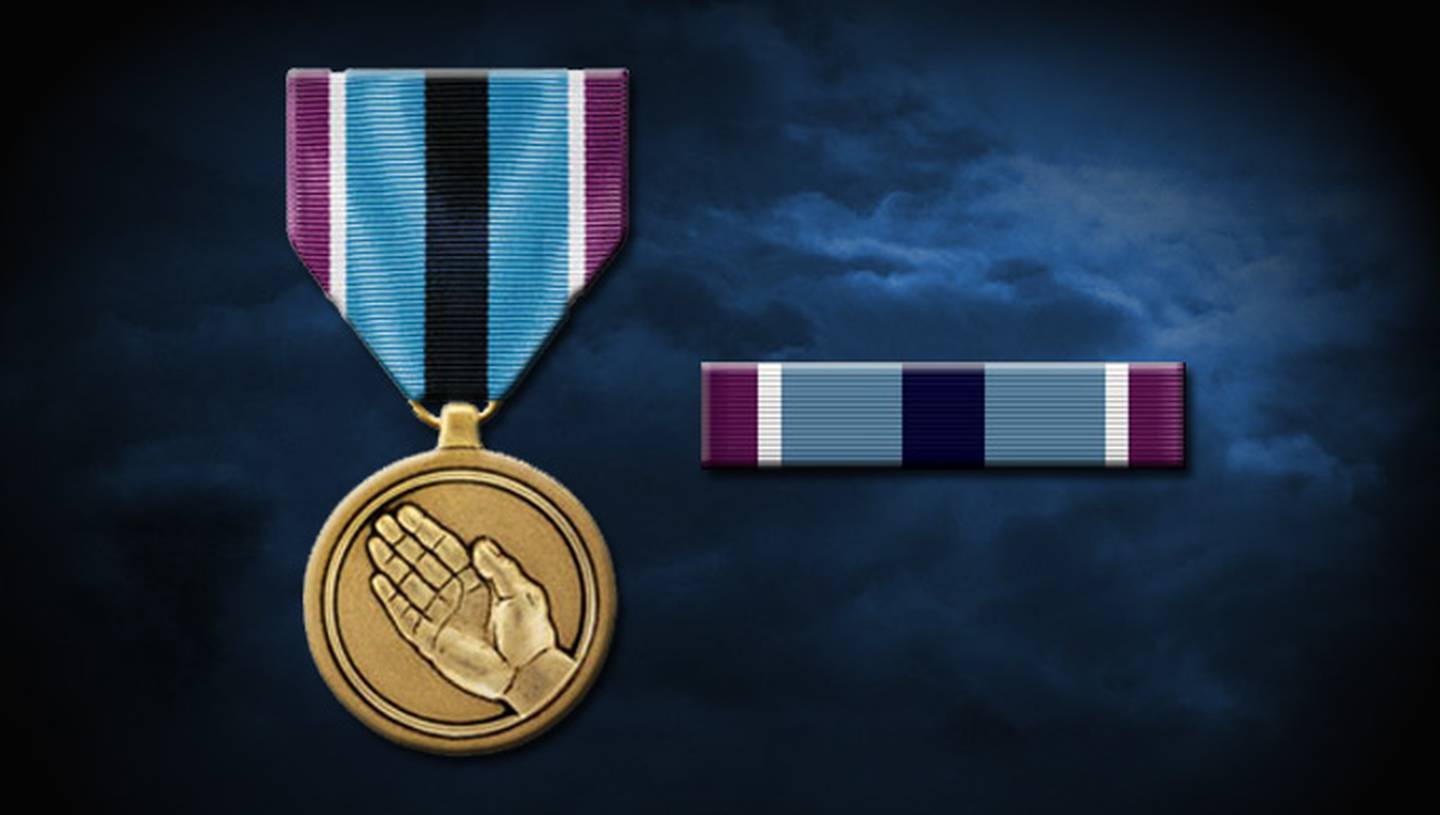 Eligible Texas counties are Aransas, Austin, Bastrop, Bee, Brazoria, Calhoun, Chambers, Colorado, DeWitt, Fayette, Fort Bend, Galveston, Goliad, Gonzales, Hardin, Harris, Jackson, Jasper, Jefferson, Karnes, Kleberg, Lavaca, Lee, Liberty, Matagorda, Montgomery, Newton, Nueces, Orange, Polk, Refugio, Sabine, San Jacinto, San Patricio, Tyler, Victoria, Walker, Waller and Wharton.
RELATED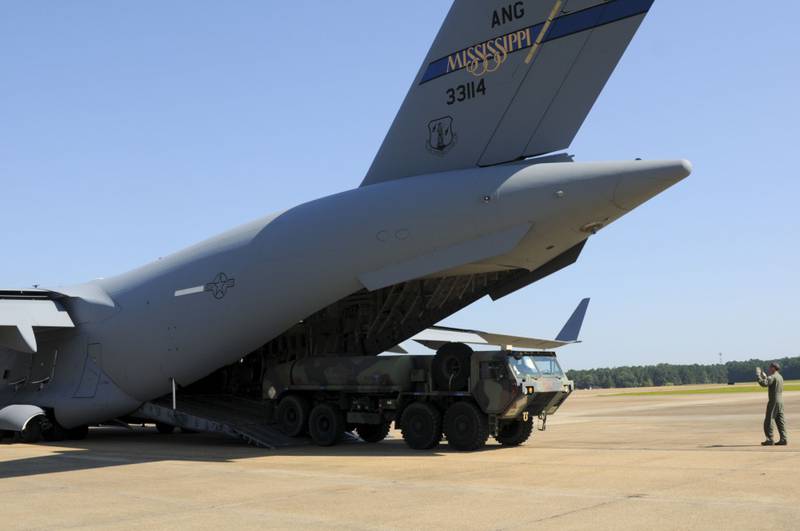 Eligible Louisiana parishes are Acadia, Allen, Beauregard, Calcasieu, Cameron, Iberia, Jefferson Davis, Natchitoches, Rapides, Sabine, Vermilion and Vernon.
The Humanitarian Service Medal was authorized in 1977 to honor service members who distinguish themselves by conducting hands-on humanitarian relief.
Other emergencies that were eligible for the medal include Hurricane Katrina in 2005, the 1976 evacuation of Beirut, the resettlement of Cuban refugees from 1980 to 1982, and the 1985 Mexico City earthquake.
Stephen Losey is the air warfare reporter at Defense News. He previously reported for Military.com, covering the Pentagon, special operations and air warfare. Before that, he covered U.S. Air Force leadership, personnel and operations for Air Force Times.
Share: