A sailor from Naval Base Point Loma in San Diego pleaded guilty Tuesday to trying to murder his wife by feeding her doses of rat poison over the course of seven months.
Electrician's Mate 3rd Class Race Remington Uto, 27, laced his wife's food and drink with the heavy metal thallium, a toxic pesticide once used to kill rats. It has been banned in the U.S. since 1972.
Suspicions of foul play were first raised in March when the sailor's wife, Brigida Uto, was hospitalized after becoming seriously ill, NBC 7 San Diego reported.
That's when physicians discovered an alarming amount of poison in her system.
"Because of the levels of thallium in the victim's body, medical staff and investigators believed her exposure had been intentional," San Diego County Sheriff's Lt. Greg Rylaarsdam told the Ramona Patch in March.
RELATED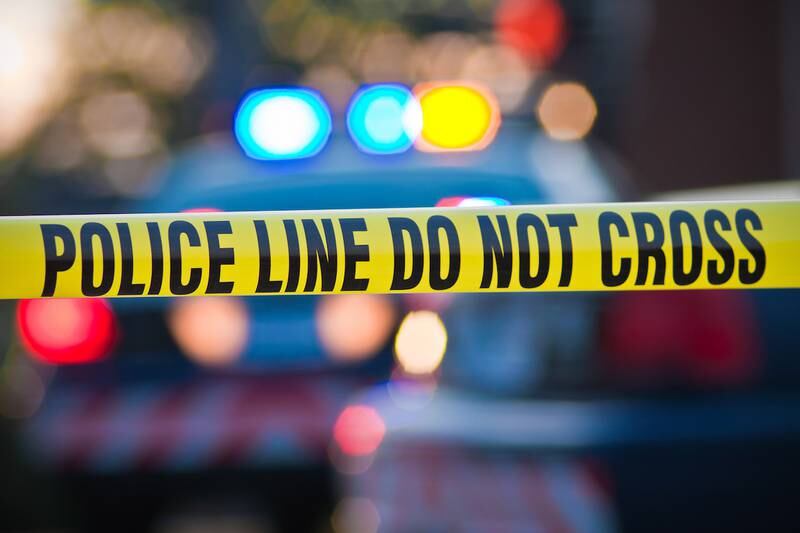 Brigida Uto first began feeling sick as far back as September 2017, the report said. Before her March hospitalization, she had lost all of her hair, suffered severe nerve damage in her limbs and could barely walk.
The discovery of the poison in her system quickly prompted a joint investigation by the FBI, Naval Criminal Investigative Service and the San Diego County Sheriff's office. Within weeks, a hazmat team discovered enough evidence in Uto's home to take the sailor into custody.
Uto was arrested at Naval Medical Center San Diego on March 29 and has been held at the Vista Detention Facility on $2 million bail.
He is scheduled to be sentenced on March 14, 2019. He faces a term that could run from 21 years to life.
Physicians believe it could take Brigida Uto — who previously worked as a special education teacher — "anywhere from several months to a few years to fully regain feeling and ever walk again," according to a GoFundMe campaign launched to help her recovery.
"Brigida will need intensive rehabilitation, care and equipment for an unknown period of time."
Uto and his wife have a 3-year-old son.
J.D. Simkins is a writer and editor for Military Times, and a USMC veteran.
Share: