We mentioned awhile back that we would be doing a 2,000 test of the PNW ARMS 300 BLK 155 HPBT ammunition.  I've received a few email asking if the review was completed, and how the ammunition did.  Its a good new and good news answer, which is nice because you may have noticed there is no bad news with this.  We have fired 500 rounds so far, and we have had no problems of any kind.  Why the hold up on the rest of the ammo?  Simple, we are getting ready to do a much more involved overview of the 300BLK, and along with ammunition, we are going to be showcasing 300BLK upper receivers from multiple manufacturers.
Our goal with the 300BLK upper receiver group (URG) reviews is to put 500 rounds through each, and give feedback based on multiple shooters.  Our shooter pool consists of MIL, RET MIL, SWAT, Firearm Instructors, and working grunt LEO.  While I don't consider 500 rounds to be an extreme test by any stretch, I have found from teaching classes and decades of shooting experience that most weapon issues will develop within the first several hundred rounds.
We will start showing the weapons that will be used in the testing shortly, and will do a complete review at the end once we have rounds through them.
This image is sized @ 1200x800 and suitable for desktop wallpaper use if you are so inclined.
[nggallery id=531]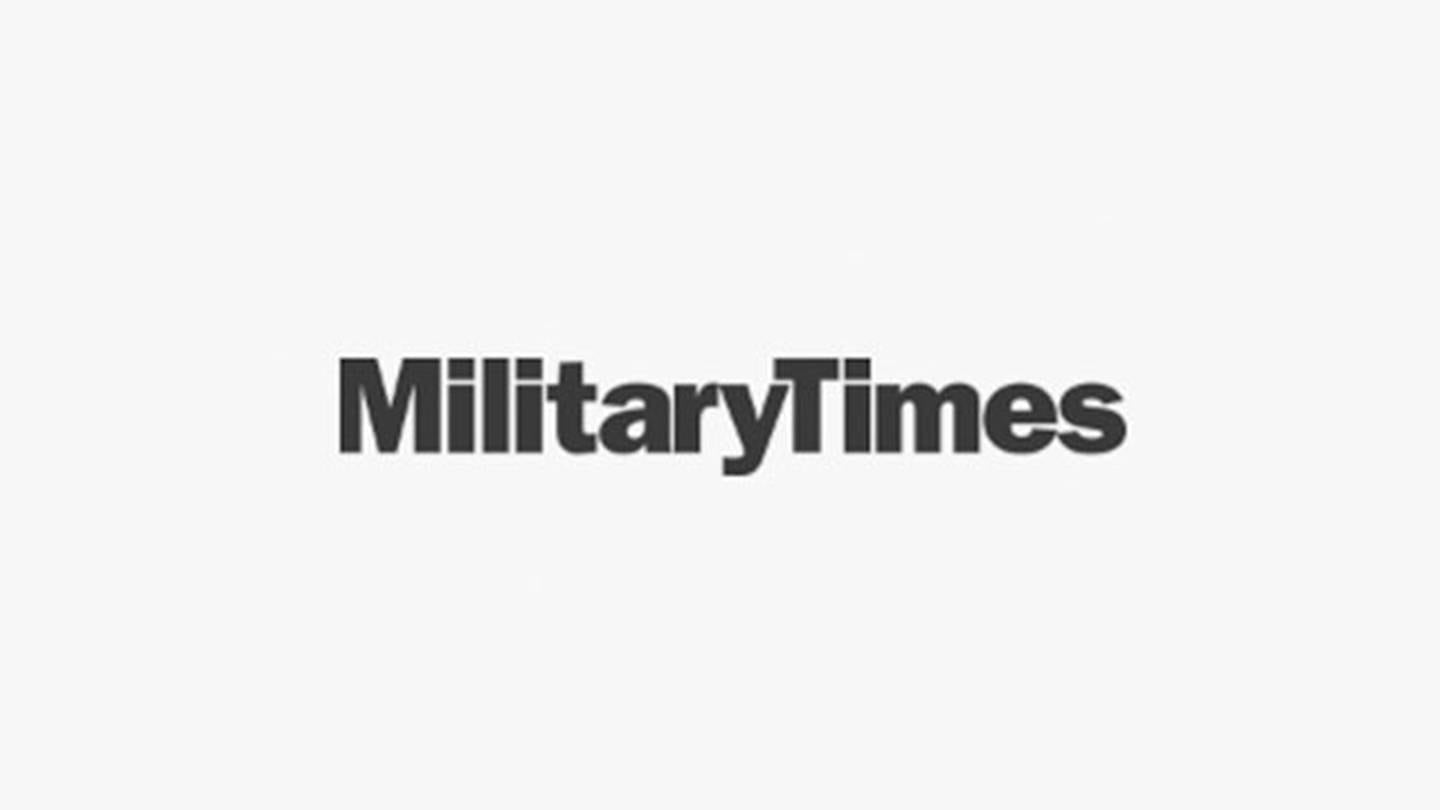 Share: