Latest "airman of the year" stories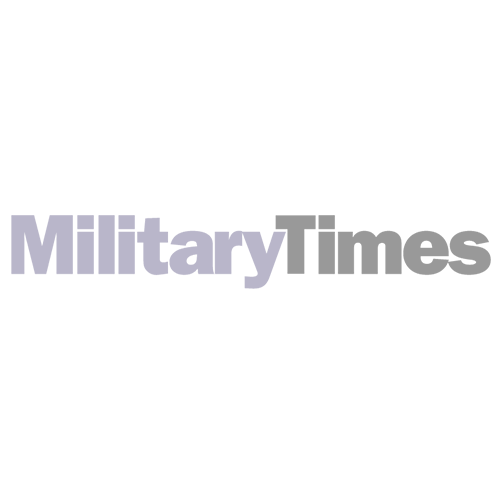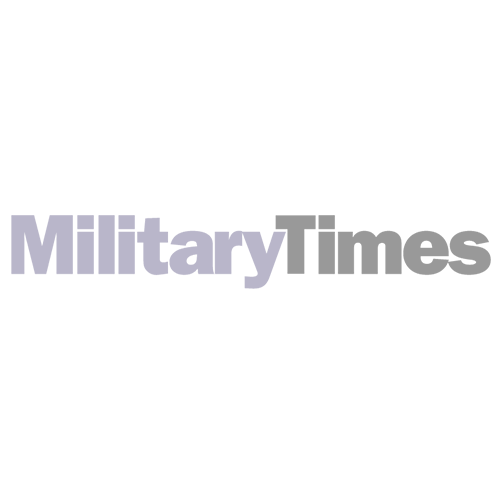 "Do exactly as we say. Do not let anybody know that we know that there is a possible threat."
Serving in a war can be a time consuming experience, flying a B-52 Stratofortress bomber in support of two different combat zones even more so.
No more stories