Latest "Military commissaries" stories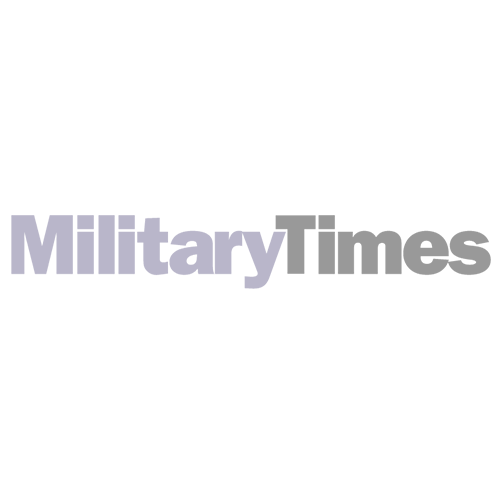 Commissaries are expanding ways to make it easier for customers to shop, in the pandemic and beyond.
Tyndall gets help from area commissaries and AAFES brings in mobile exchange for recovery crews.
A task force being formed this summer will study the benefits of consolidating the military commissaries and exchanges into one system.
No more stories