Latest "VA disability claims" stories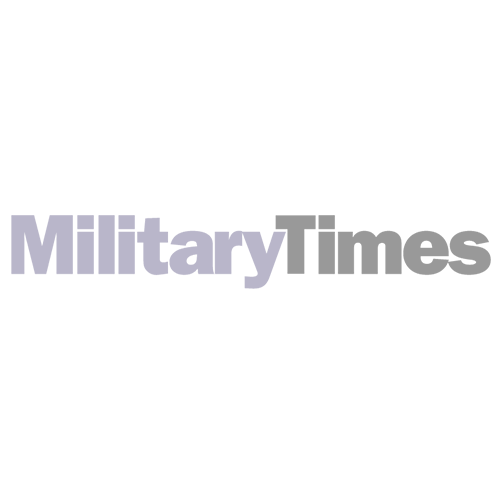 The claims backlog is nearly three times higher than in early 2020.
About 191,000 cases have been pending for four months or more, almost three times the pre-pandemic level.
The department's backlog of disability benefits cases has risen by about 200,000 in recent months.
After 16 months on the job, VA Secretary Robert Wilkie insists the department is performing better than ever before.
No more stories