Don't shop from a company because a veteran owns it — shop there because you're getting a great product that you know will make Santa look good.
With that in mind, here are some of our favorite military-grade, veteran-made gift ideas for the upcoming holidays.
Clothing
Nine Line Apparel. Need some fashion first aid? Nine Line Apparel is a good place to start. Daniel and Tyler Merritt — two Army brothers-in-arms who also happen to be actual brothers — launched Nine Line out of their garage in 2012. Now in full operation with more than 70 employees, mostly veterans and military spouses, they sell a full line of men's and women's clothing, as well as outdoor gear.
ninelineapparel.com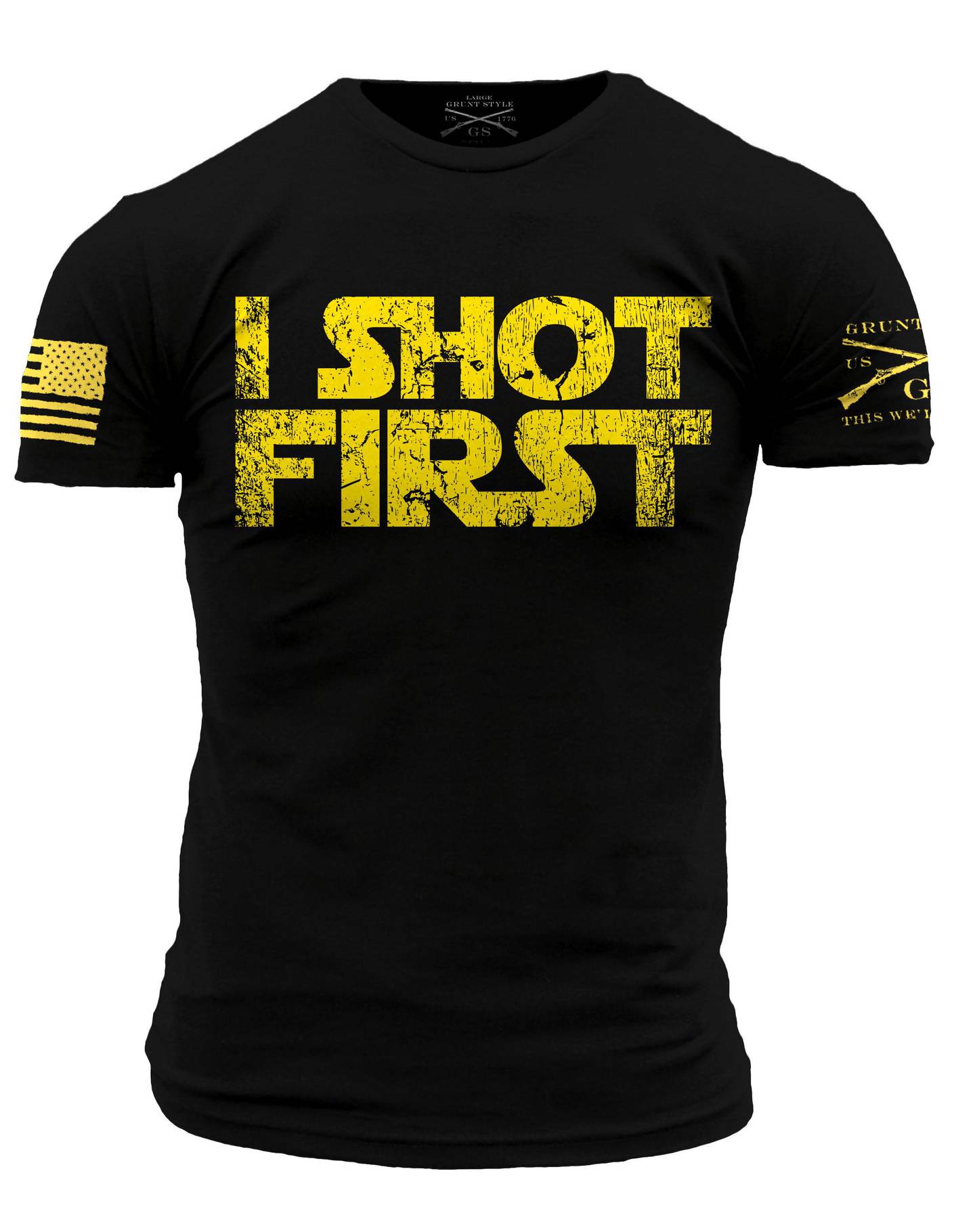 Grunt Style T-shirts
Photo Credit: Manufacturer photo
Grunt Style. Settle the oldest "Star Wars" debate once and for all with Grunt Style's killer "I Shot First" tee. Or win cool points at the "ugly Christmas sweater" contest with the brand's "Fear the Beard" and "Getting Coal" tees. The company, founded by former Army drill sergeant Daniel Alarik in 2009 and now stocked with 90-plus employees, gets substantial cred just for its lifetime "Beer Guarantee." In addition to beer stains, they'll replace any shift suffering from tears, holes, loose threads "and even blood stains from defending the American Flag from terrorists." gruntstyle.com
Insect Shield clothing
Photo Credit: Manufacturer photo
Insect Shield. Bug bites suck in more ways than one. Protect your loved ones this holiday season with the gift that keeps on giving by biting back with Insect Shield clothing. With roots at the U.S. Military Academy at West Point, N.Y., the permethrin-treated apparel line is EPA-registered to last through 70 launderings — the expected lifetime of a garment. And they've got you covered from head to toe with everything from bandanas and hats to shirts, pants and socks. insectshield.com
Accessories
Sword & Plough bags
Photo Credit: Manufacturer photo
Sword and Plough. These bags rock. Here's why: Two sisters — both Army brats, one an active-duty military intelligence officer — up-cycle military surplus parachutes and tent canvas into high-fashion handbags, totes and other accessories. All current and former service members get 20 percent off, and 10 percent of all proceeds go to organizations that help veterans.
swordandplough.com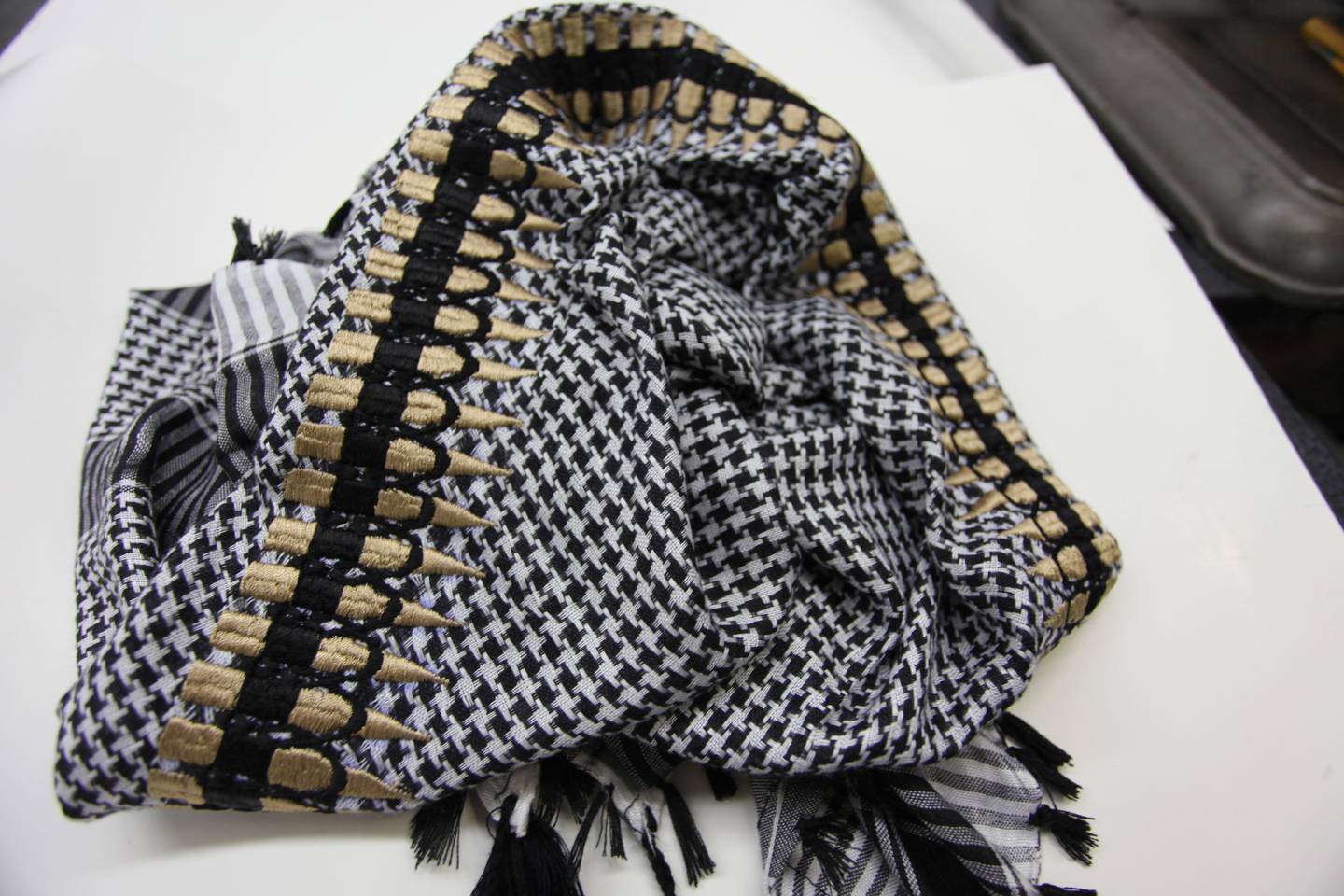 Combat Flip Flops shemagh
Photo Credit: Manufacturer photo
Combat Flip Flops. Beat back terrorism with flip flops? Oh, yes. And that's not all — check out the Claymore bandolier-inspired man bags, a full of line of shemaghs, sarongs, and variety of other cool stuff — all made in dangerous downrange places, so people have something to live for instead of fight against. That's because the two Army Rangers who launched CFF knows it's good business, not bombs and bullets, that ultimately transforms combat zones. combatflipflops.com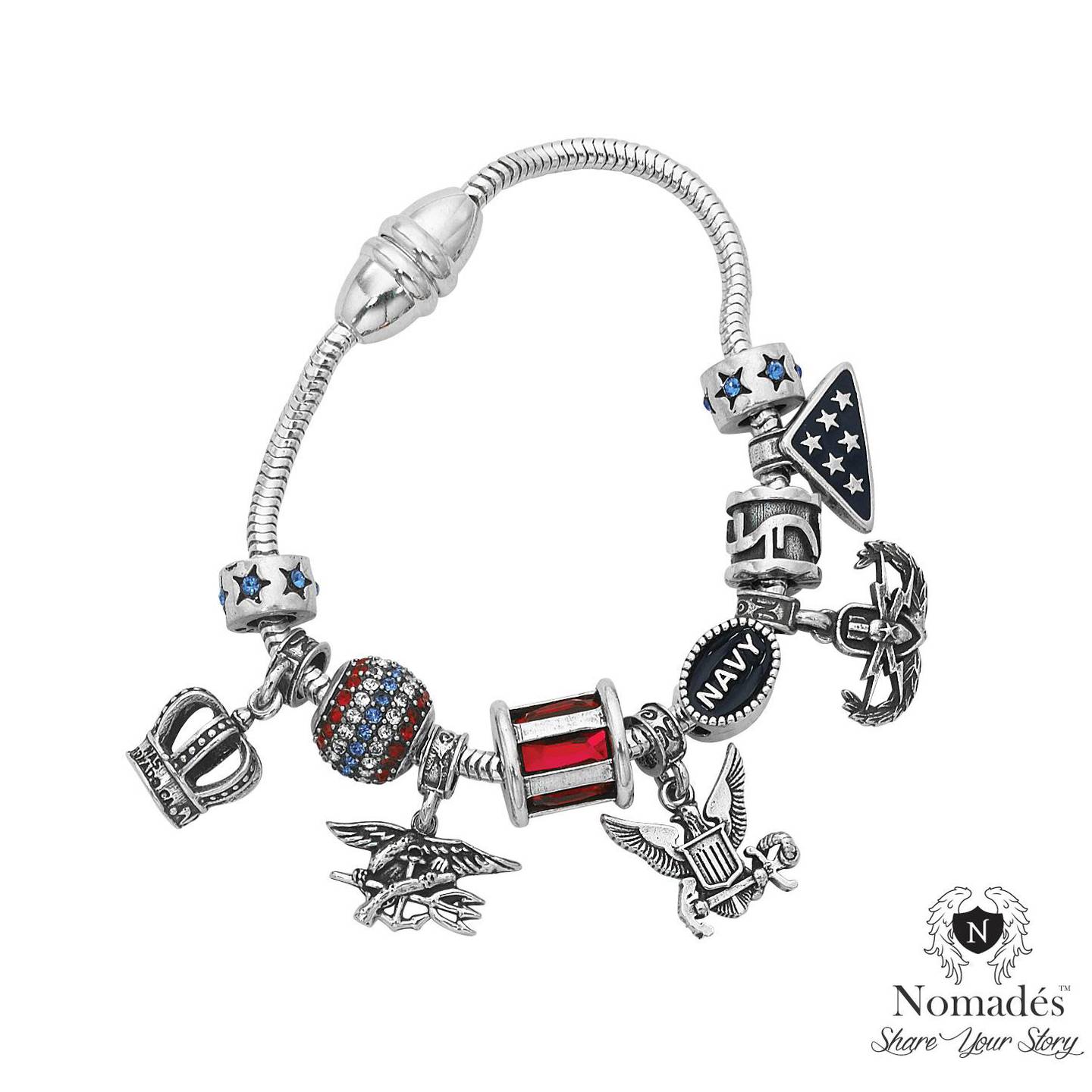 Nomades Collection
Photo Credit: Manufacturer photo
Nomadés Collection. After years of getting together to swap stories on the triumphs and tribulations of military life, four military wives came up with a crafty idea: Collectible charms could become a way to chronicle all those milestones in their journeys. If only there were charms that better captured all those military-specific moments. Enter the Nomadés Collection, now an ever-growing catalog of bracelet and necklace charms crafted to symbolize everything from specific duty stations and deployments to the "battle buddies" of family pets. All the charms are handcrafted in .925 sterling silver, and all are made in the U.S. nomadescollection.com
Spirits, brews and java
Service Brewing Co. CEO Kevin Ryan takes a look at the clarity of the mash as the brewery on Indian Street in Savannah, Georgia, brews one of its first batches of its Compass Rose IPA. Ryan, an Army veteran, has hired other vets to brew the beer.
Photo Credit: Corey Dickstein/Savannah Morning News
Service Brewing Company. Veteran-brewed in Savannah, Georgia, by former Army officer Kevin Ryan, Ground Pounder Pale Ale and Rally Point Bohemian-style Pilsner provide year-round cover to a constantly refreshing flank of seasonal offerings. If you're not lucky enough to be able to pick some up in Georgia, you can order Service beers online for U.S. shipping at barrelbackers.com. Plus you can order fun swag on the company's website. servicebrewing.com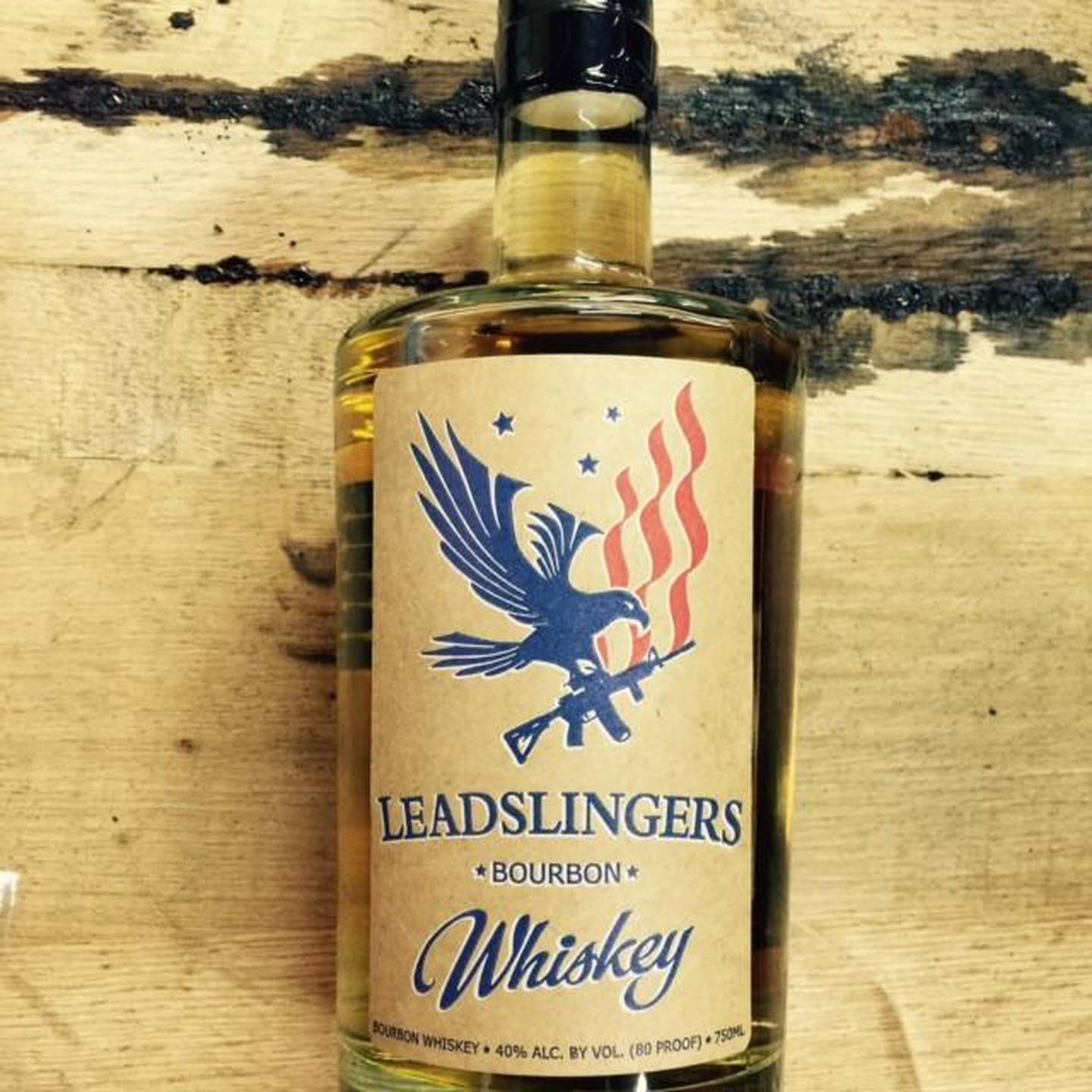 Leadslingers Whiskey
Photo Credit: Manufacturer photo
Leadslingers Whiskey. The Army and Air Force veterans behind Article 15 Clothing decided they liked the strong stuff so much, they might as well craft their own. Small-batch, single-barrel aging and double distilled, Leadslingers' light bourbon flavor is handcrafted in Oklahoma with hints of oak, toffee and vanilla. Smooth ... just like a good bolt action. Check the website for the growing list of local retail options.
leadslingerswhiskey.com
Black Rifle Coffee
Photo Credit: Manufacturer photo
Black Rifle Coffee. If you think the best part of waking up is heading out to the range with some coffee in your cup, Black Rifle might be for you. Helmed by former Special Forces operator Evan Hafer, the company offers more than a dozen varieties, in whole bean, ground and K-cup format. Black Rifle Coffee promises "explosive roast profiles" from its light roast "Sniper Hide" and "Silencer Smooth" blends to its dark roast "Beyond Black" and "Murdered Out" varieties. And you can join Black Rifle's coffee club for monthly refills so you're always locked and loaded. blackriflecoffee.com
Share: