WASHINGTON — U.S. officials in Afghanistan have issued an apology after dropping leaflets that are deemed to be offensive to Muslims.
"On September 5, U.S. forces conducted a leaflet drop in Parwan Province. The design of the leaflets mistakenly contained an image highly offensive to both Muslims and the religion of Islam," read a statement from Maj. Gen. James Linder, the commander of the special operations task force in Afghanistan.
The image depicts a lion chasing a dog. Overlying the dog is the Taliban flag.
The Taliban flag includes Islamic religious text called the Shahada — a declaration of the oneness of God and the acceptance of Muhammed as his prophet. The text is written in black on the white flag. The flag was adopted by the resurgent militant group in 1997 when it first took power.
The depiction of Islamic religious text on an animal considered unclean by many Muslims is likely to be viewed as highly offensive.
"From the terrorist dogs, take back your own freedom. Help coalition forces until the enemies are killed or wiped out. Take back your own freedom, live freely in your own home. Call this number," the leaflet reads in Pashto.
The leaflet provides phone numbers for people to contact the coalition with information.
"I sincerely apologize. We have the deepest respect for Islam and our Muslim partners worldwide," Linder said. "There is no excuse for this mistake."
An Afghan defense official told Military Times that the leaflet could become very problematic for the coalition. It is "a good pretext for insurgents and ISIS to recruit more young people," he said.
Taliban spokesperson, Zabihullah Mujahid, lashed out on social media over the leaflet.
"American invaders are enemies of religion," he said on Twitter. He further described Taliban Mujaheddin as "defenders of Islam" in the country.
Officials with the Resolute Support mission said they are reviewing their policies to ensure this does not happen again.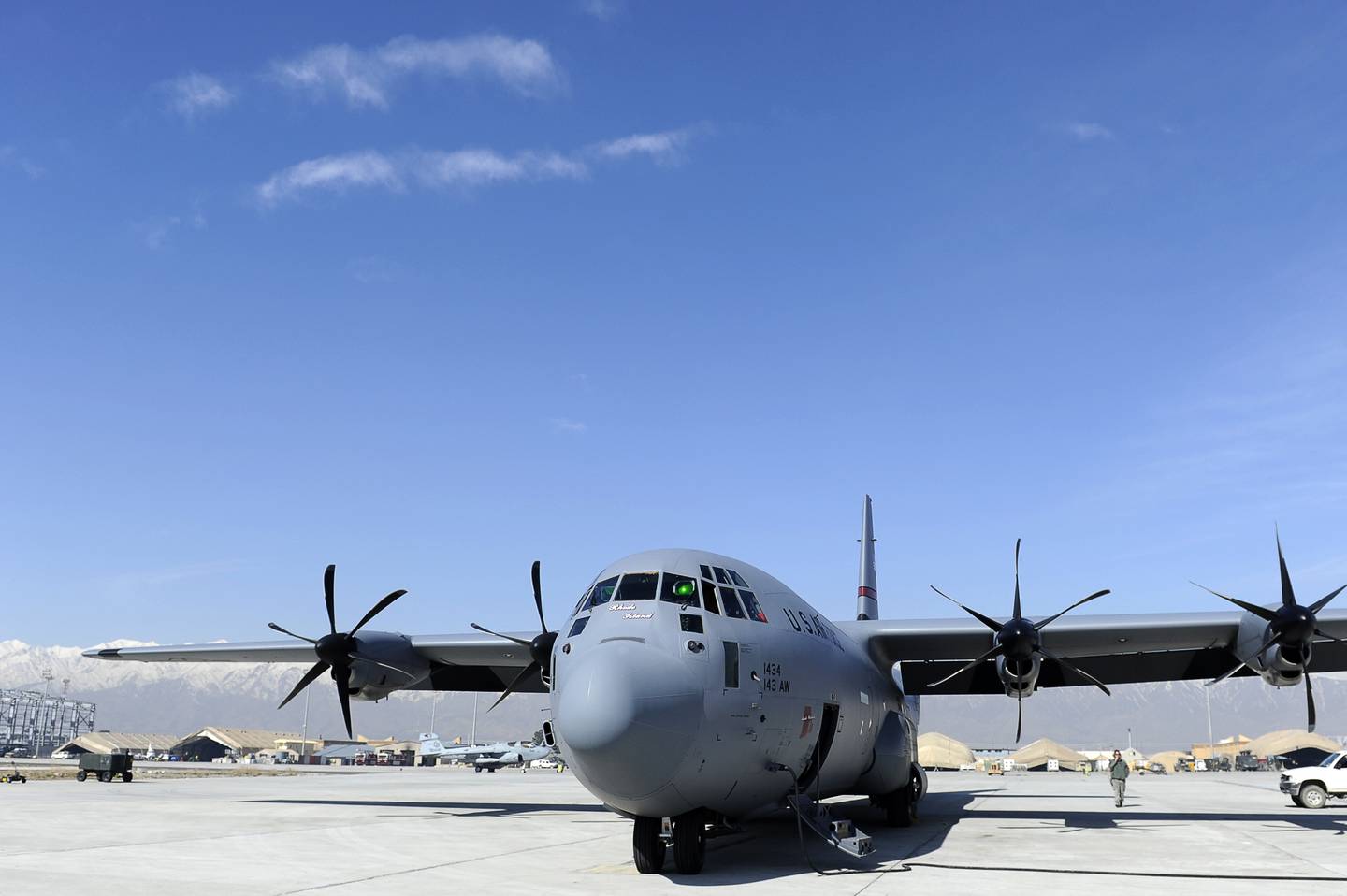 This is not the first time the coalition in Afghanistan has had to apologize for actions deemed offensive to Muslims.
In 2012, senior U.S. and NATO officials, including then-President Barack Obama, apologized after Afghan workers at Bagram Airfield saw soldiers dumping books in a pit where garbage is burned and noticed Qurans and other religious material among the trash, the Associated Press reported.
The burning was a mistake, officials said at the time, and as soon as someone realized what they were burning, they stopped and retrieved what was left, the AP reported.
Four copies of the Koran were burned before the incineration was halted, according to initial Afghan government reports, according to the AP.
The incident led to widespread protests and unrest.
Shawn Snow is the senior reporter for Marine Corps Times and a Marine Corps veteran.
Share: