On the eve of another possible government shutdown, President Donald Trump visited the Pentagon warning that the loss in funding would impact the military worse than any other sector of the government.
In the previous 2013 shutdown, the military – and all DoD personnel deemed essential – continued to get paid only after Congress passed a bill and former President Barack Obama signed it into law to exempt them from the pay freeze.
RELATED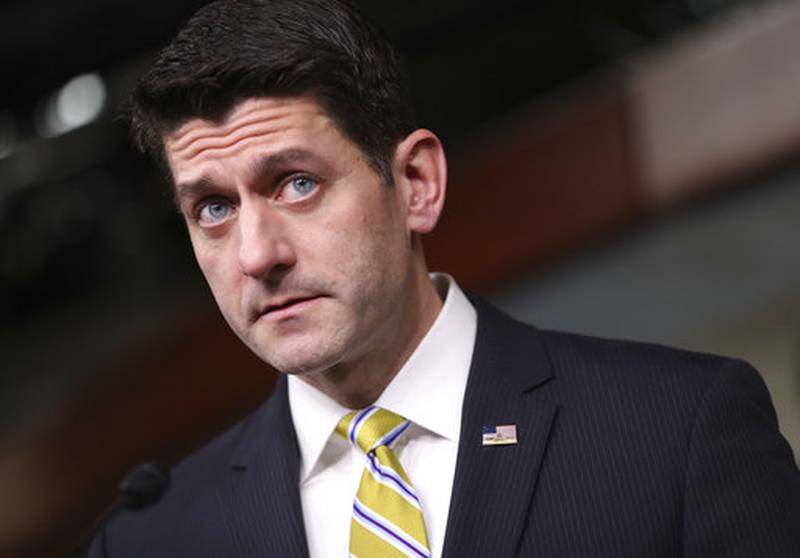 It is not clear if the same would be true in a 2018 shutdown. However, all of the service chiefs have told Congress for years that that shutdowns, continuous resolutions and budget caps have significantly harmed their ability to do planned and needed maintenance and modernization, and other initiatives to restore service readiness.
"If for any reason it shuts down the worst thing is what happens to our military," Trump said on the steps of the Pentagon, as he was greeted by Defense Secretary Jim Mattis. Vice President Mike Pence joined the president for the visit.
Trump said a shutdown would impact his efforts to restore military readiness.
"We're rebuilding our military, we're bringing it to a level it's never been," Trump said. "As you know its been depleted over the last long period of time and when we finish there won't be anything like it. We need that now more than almost any time in the past."
Trump spoke as the Pentagon a day before Mattis is set to unveil the administration's national defense strategy, and just weeks before DoD sends its fiscal year 2019 budget request to Capitol Hill.
The Pentagon is seeking additional funds to improve the readiness rates of its fleet of ships after a year of two deadly collisions, and restore aircraft and ground forces worn by sixteen years of war operations.
Tara Copp is the Pentagon Bureau Chief for Military Times and author of the award-winning military nonfiction "The Warbird: Three Heroes. Two Wars. One Story."
Share: