Cast your gaze over aerial gunner Ed Drew's photographs for just a few seconds and their intriguing and engaging duality becomes readily apparent.
The images evoke the long-gone heyday of Civil War tintypes. But they actually depict crew members in Drew's combat search and rescue unit while he was deployed to Helmand province, Afghanistan, in 2013.
Now Drew is at work on his next tintype project that will focus on veterans, giving them a chance to "look in the mirror" — a reference to the fact that tintype photography creates a reverse "mirror image" of the subject in the frame.
For Drew, the technique, responsible for some of the earliest photographic images in American history, is about making military members "less of a mystery" to the non-military world.
The CSAR project "was more about showing the world that we're more than just a bunch of soldiers in a war machine," Drew recently told Military Times.
Drew, who served six years in the active Air Force before transitioning into the Air National Guard, said his service amplifies his creative streak, even if his job sets strict ground rules.
"It's about the humanity of the individuals, in particular, the combat search-and-rescue mission, which has a small footprint in the grand scheme of the military," he said of the project, which debuted in 2013.
Drew, a staff sergeant now with the ANG's 129th Rescue Squadron based at Moffett Field, California, is working with his local San Francisco VA to connect with veterans for his new project.
"There's a big push these days for veterans to have more of a voice," he said, adding that his new project "will be an opportunity for vets to look at themselves in a new way" — through an old medium.
Drew received his bachelor of fine arts degree in sculpture with a minor in photography from the San Francisco Art Institute in December. His work is represented by the Robert Koch Gallery in San Francisco.
"I want all my art to be people helping other people, which in ways is just like the military — service before self," he said.
View some of his tintype photos in the gallery above, and on his webpage here. Drew is also on Instagram as @Ed.Drew.
Editor's note: Drew said he does not include the names of his subjects.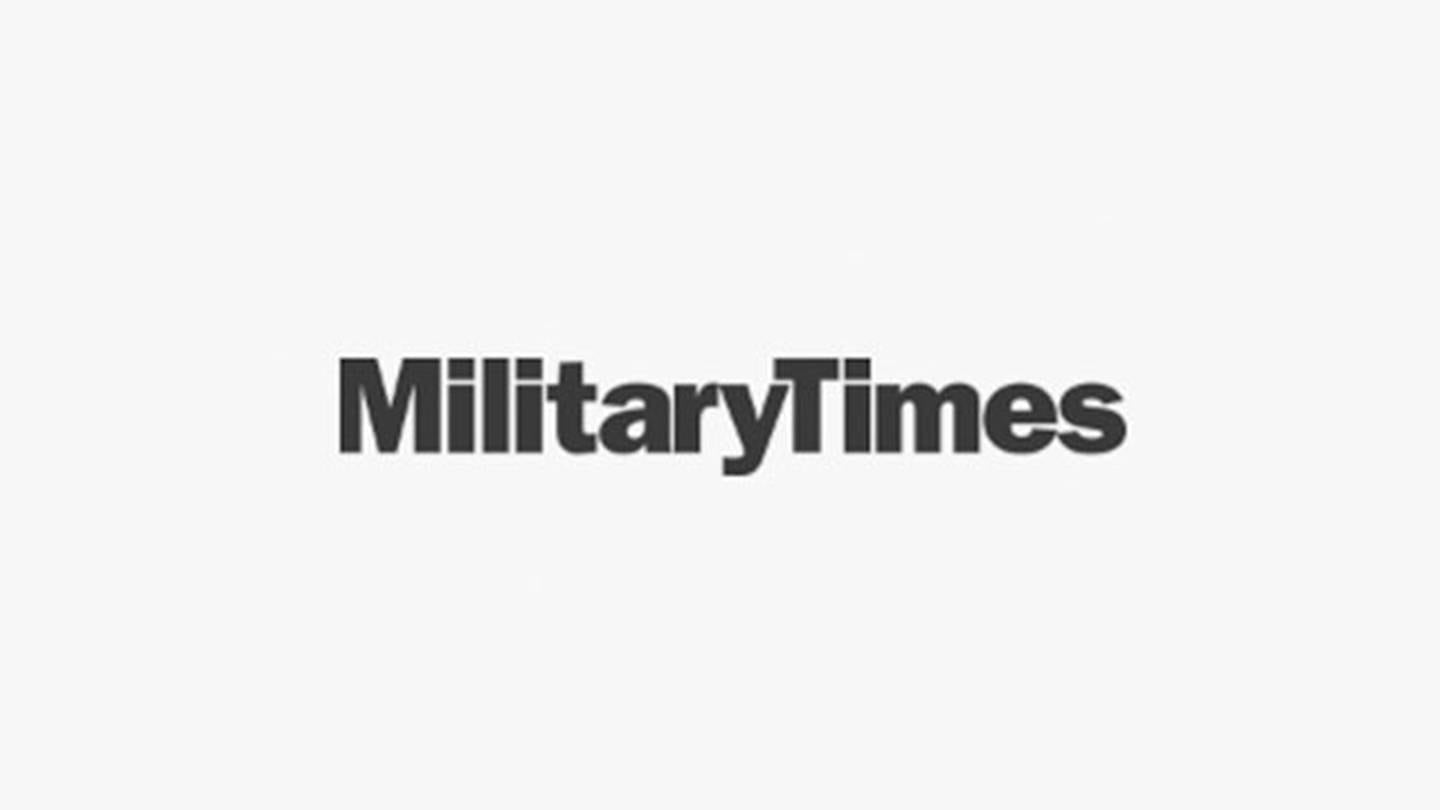 Share: