Illinois-based Tyrant Designs CNC is advising only limited numbers of their Glock 43 +3 mag extensions remain in stock, but they do expect a resupply in September.
The Tyrant G43 +3s, described as the "...fastest and easiest installing Glock 43 magazine extension..." can be used to increase the capacity of a Glock 43 magazine by +3 rounds and installs without tools. The mag extensions are available in a number of colors, though lesser quantities of some colors remain in stock than others.
Tyrant Designs CNC says, " Not only do our Glock extensions install in seconds without tools, we also got rid of the terrible block design that all other manufacturers use. With our Glock 43 magazine extension you're not only adding 3 rounds of capacity and performance, but aesthetics and a true custom feel as well!"
The magazine extensions are CNC Machined from aerospace grade aluminum and are made in the USA.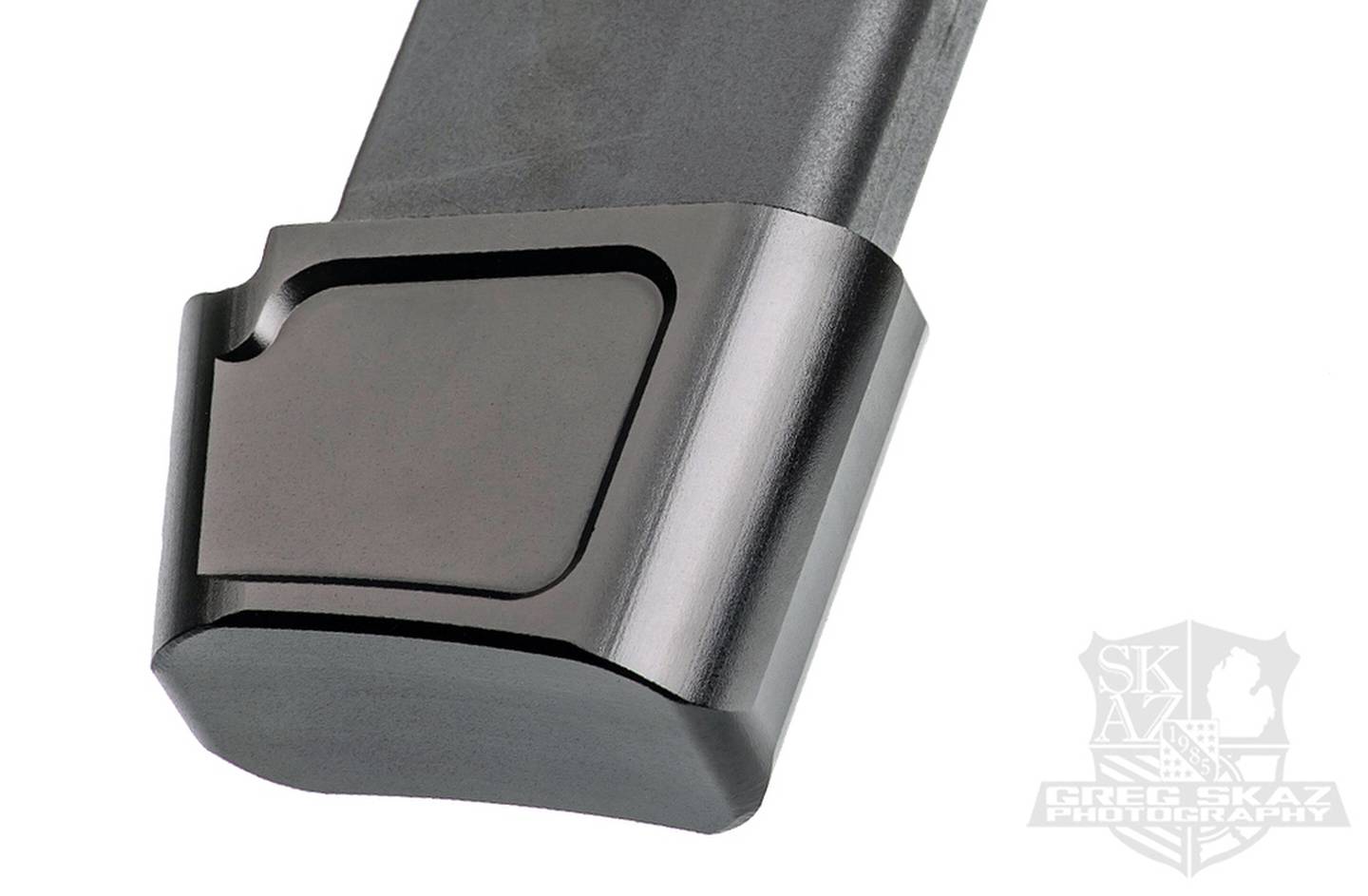 Order on soon, otherwise you'll have to wait for the supply drop. MSRP is $34.95. Their G43 magazines with extension pre-installed have already sold out. There are limited numbers of mag extensions (as well as some for the M&P Shield) on Rainier Arms, and some Tyrant CNC items are available online at Optics Planet.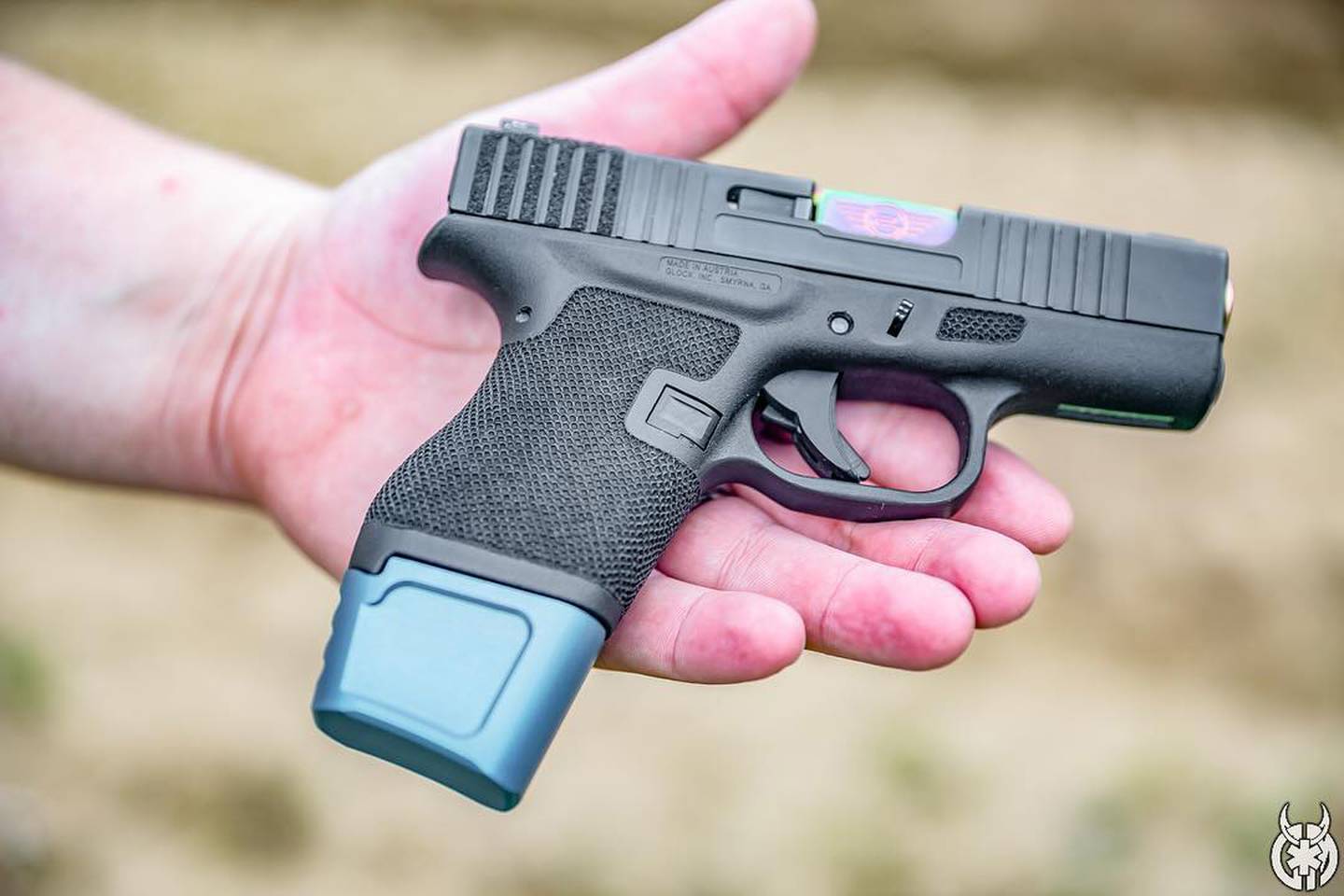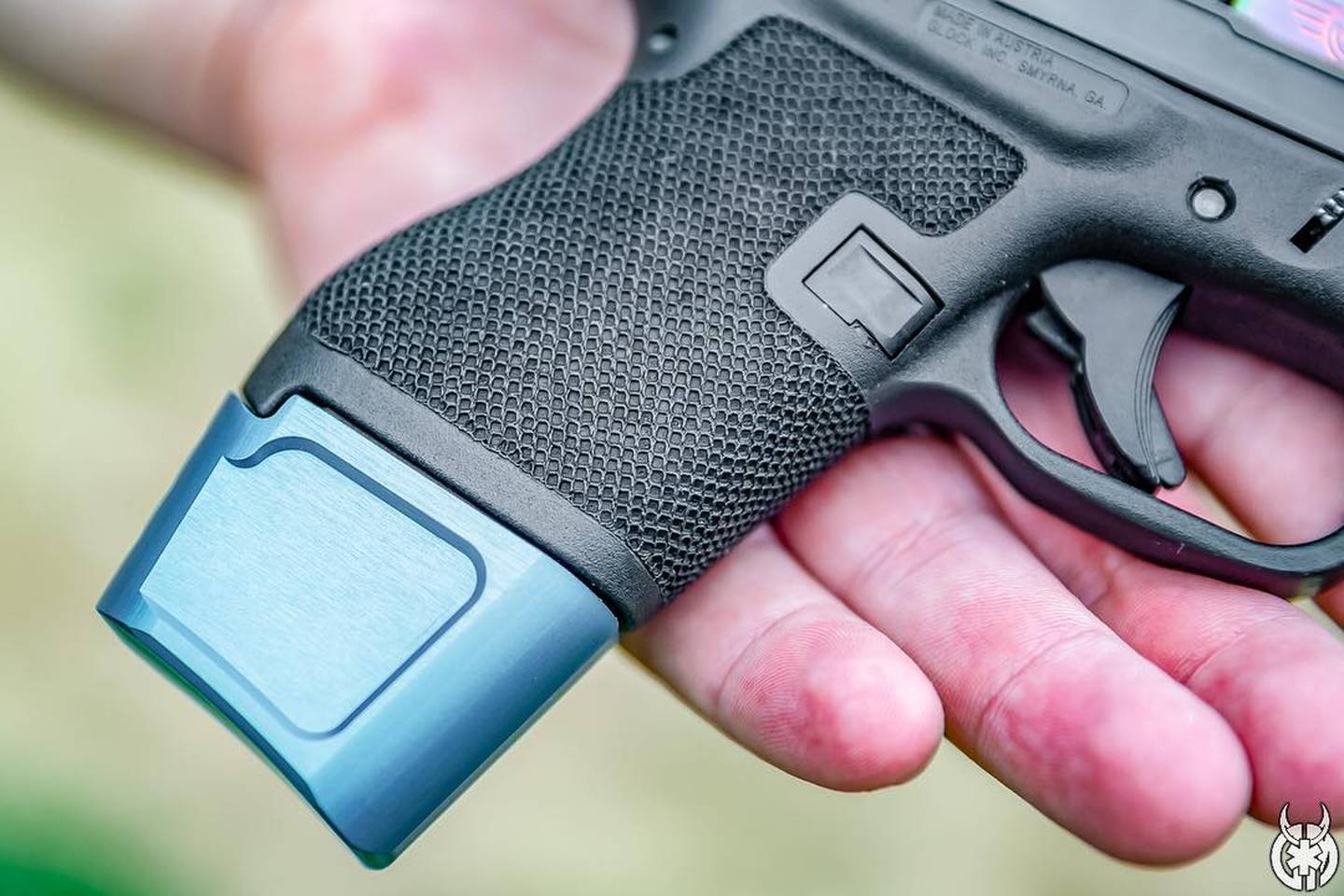 An demonstration of installation can be found in this video:
Tyrant Designs CNC is online at tyrantcnc.com. Connect with them on Facebook, /tdcnc/. Watch for more news from Tyrant Designs in the Blaster Bits column.
Share: