Latest "VA backlog" stories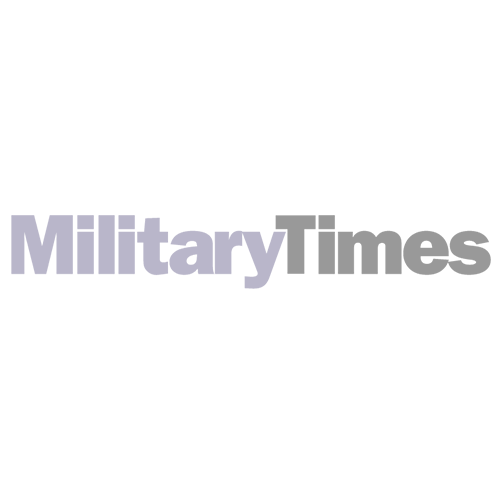 The claims backlog is nearly three times higher than in early 2020.
Veterans Affairs Secretary Denis McDonough addresses challenges and the changes in the agency and how he has decided to focus on the veterans.
By
Kelly Kennedy, The War Horse
VA meets AI? The department is seeking industry input on deploying artificial intelligence.
Only about 3 percent of veterans invited into the new Rapid Appeals Modernization Program have taken advantage so far.
No more stories