Some veterans are finding a new way to serve their country after separating from the military — they're leaving battlefields for farm fields.
With a rising overall population but a declining number of U.S. farmers, America may find veteran farmers are just what it needs to keep everyone supplied with top-quality food. And the farming industry and its advocacy groups are welcoming those veterans into a field that is desperate to develop a new generational backbone.
Veteran farmers are growing organic vegetables, raising livestock, harvesting maple, and even working with industrial hemp for commercial products. Some are combat veterans for whom working the land has brought a sense of comfort and peace.
It also brings a sense of pride in knowing that they continue to serve their country.
The 2014 farm bill passed by Congress has provisions to further support veteran farmers. Among other things, it gives vets opportunities to acquire land through the Conservation Reserve Program; increases advocacy by creating a Military Veterans Agricultural Liaison; and modifies the Agriculture Department's loan program that limits interest rates.
To learn more, visit www.militarytimes.com/veteranfarmers.
If you want to check out some veterans who have successfully made the transition to farmer, here's a good roster to start with:
■ Mike Lewis (Army veteran): http://growingwarriors.org/
Mike is executive director of The Growing Warriors Project and is also certified in Kentucky to grow hemp for commercial products.
■ Evan Premer (Army veteran): www.aerofarmco.com
Evan and his mother, Esther, run Aero Farm Co. in Colorado, growing produce in the state's first "vertical farm."
■ Mark and Denise Beyers (Marine Corps veterans): http://beyersmaplefarm.com/
Mark and Denise produce 100 percent pure maple syrup on their New York farm.
■ Althea Raiford (Navy veteran): www.gilliardfarms.com/index.html
Althea and her brother, Matthew, run Gilliard Farms in Georgia, where they raise livestock and grow organic produce.
■ Colin Archipley (Marine Corps veteran): http://archisacres.com
Colin and his wife, Karen, run Archi's Acres in California, growing organic produce using hydroponic technology.
■ Mickey Clayton (Army veteran): www.dotranchchurros.com
Mickey runs Dot Ranch in Oregon, raising livestock and selling meat and wool.
For vets interested in joining this new generation of farmers, support is out there. With help from organizations such as the Farmer Veteran Coalition, Homegrown by Heroes, Veterans to Farmers, The Veterans Sustainable Agriculture Training program and others, vets are finding great opportunities to get started.
Government contracting jobs
After my last column in the July 11 issue about private security contractors, I heard from veterans looking for more information on companies in this field that could be hiring for positions overseas.
The list below was built with information from other veterans and my own research. Keep in mind that private security firms may change names, lose contracts, go out of business, get bought out or even change missions. They adapt as the needs of the government change.
Also, note that some of these companies provide many other services besides security, if that's not your particular background.
Fluor: www.fluor.com/pages/default.aspx
AECOM: www.aecom.com/What+We+Do/Government/
Triple Canopy: www.triplecanopy.com/
Engility (formerly L-3 MPRI): www.engilitycorp.com/service-offerings/training-education/mission-specific-training
AEGIS Worldwide: www.aegisworld.us
Academi (formerly Blackwater, under new leadership): http://academi.com/
DynCorp International: www.dyn-intl.com/what-we-do/intelligence-and-security/
Andrews International: www.andrewsinternational.com
AdvanFort (maritime security): www.advanfort.com
Control Risks (maritime and counterpiracy operations): www.control risks.com/en/careers
Hudson Analytix (maritime security): www.hudsonanalytix.com
Steven Maieli is the founder of TransitioningVeteran.com, which highlights links to federal, state, for-profit and nonprofit veterans benefits and other resources. He also writes a blog on transitioning veterans' issues at www.transitioningveteran.com/wordpress.
Send questions and comments to tacticalveteran@militarytimes.com.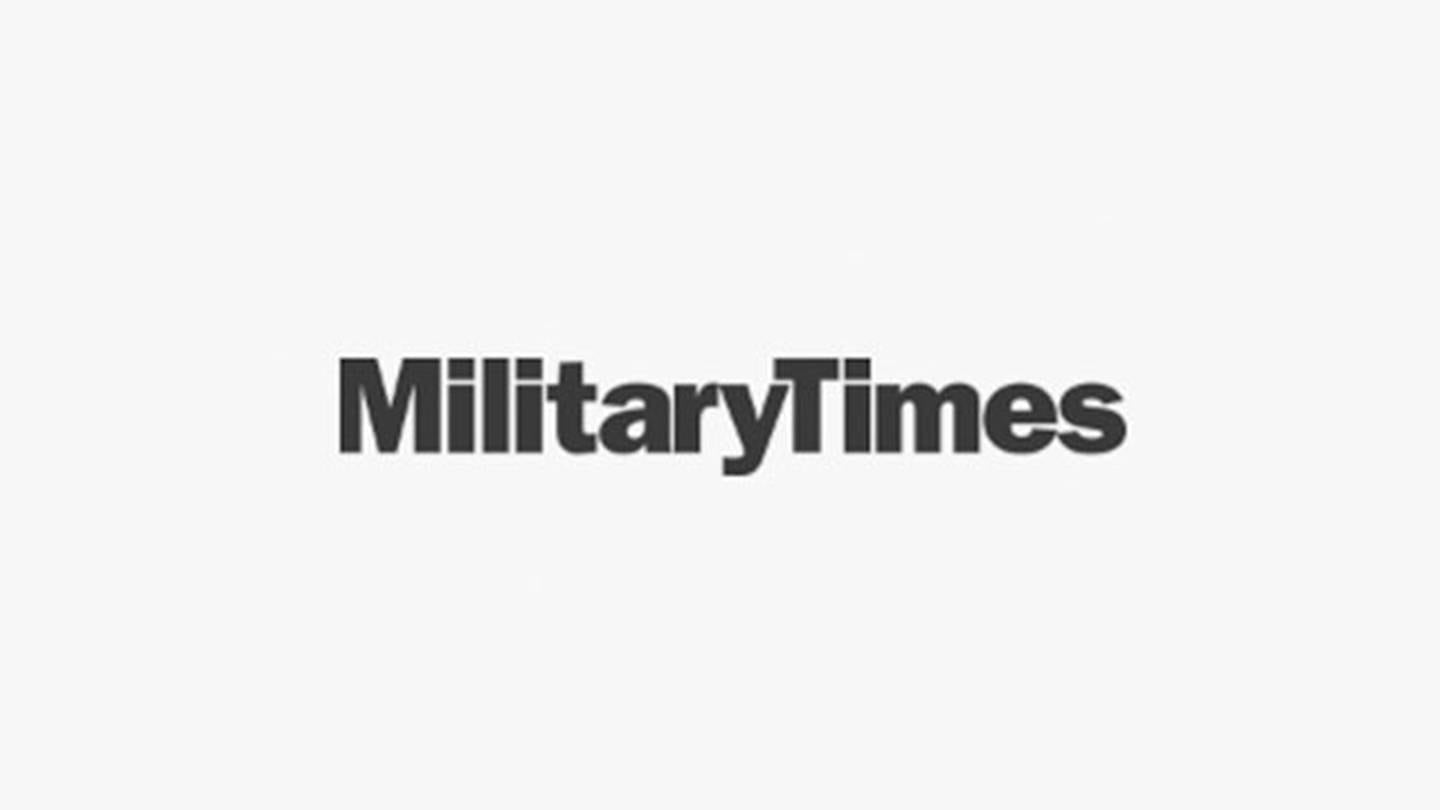 Share: