BALTIMORE (AP) — A former official in the Maryland Department of Veterans Affairs has been sentenced to a year in prison for fraudulently obtaining $1.4 million in veterans benefits.
Sixty-eight-year-old David Clark of Hydes in Baltimore County was also ordered to pay restitution at sentencing Friday in federal court in Baltimore.
According to his plea agreement, Clark, while serving as deputy chief of claims, got benefits for himself and at least 17 others. Prosecutors say Clark submitted false document claiming the veterans had been diagnosed with diabetes.
Prosecutors say the veterans paid Clark half of the money they received.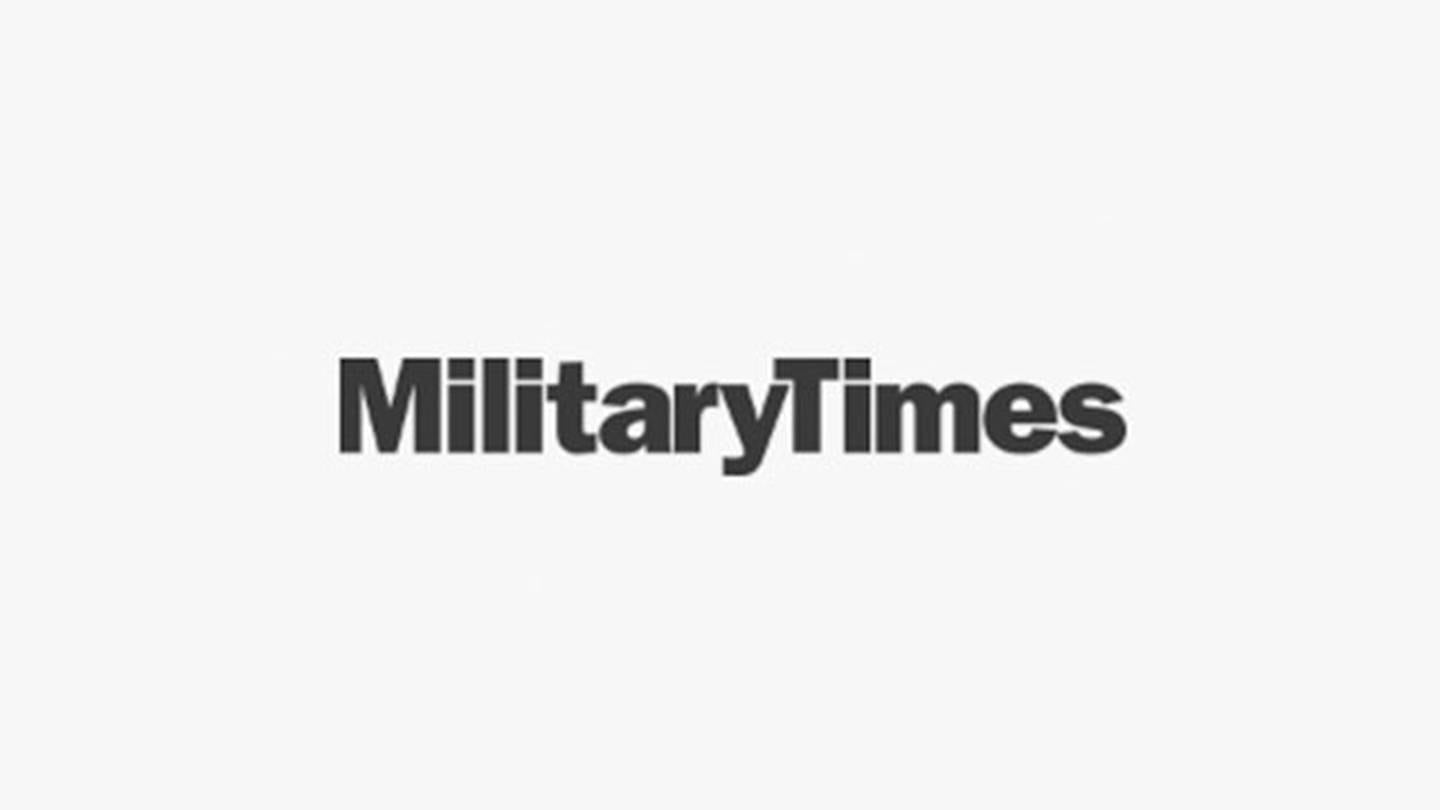 Share: