BEIRUT — The U.S.-led coalition against the Islamic State group says it is helping local Syrian partners regroup after a major setback over the weekend as the militants fight for their last pocket in Syria, near the Iraqi border.
Coalition spokesman Col. Sean Ryan said Monday the Syrian Democratic Forces are sending new fighters to the front, while the coalition is helping "expedite" their resupply capabilities. He says the militants know this is "their last stand."
RELATED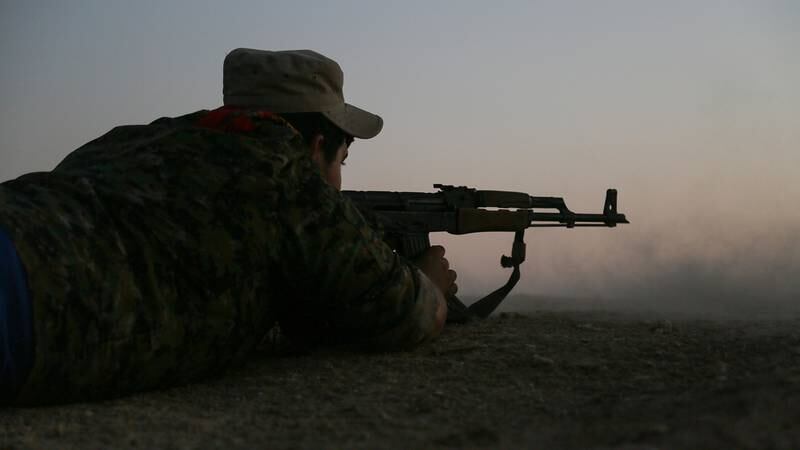 Iraq's state-sanctioned paramilitary groups meanwhile say they are on high alert and ready to confront any militants who try to cross the border.
Taking advantage of bad weather, ISIS militants attacked the Kurdish-led SDF over the weekend, expelling them from areas they had captured in a month of intense fighting in the area.
RELATED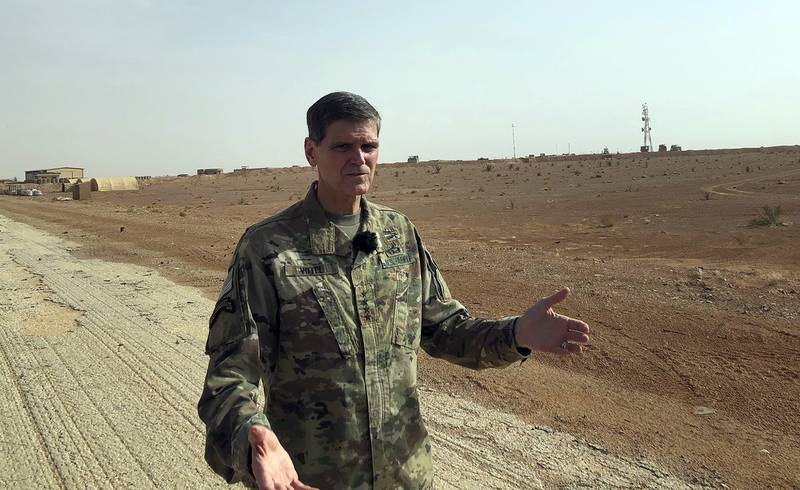 Share: