WASHINGTON — The Islamic State group has sent out a message to its followers warning them to avoid public places in the U.S., Russia, France, the United Kingdom, Canada, Belgium, Australia, and Italy.
The message was first discovered by the Middle East Media Research Institute (MEMRI), a think tank located in Washington D.C.
The message warns Muslims to avoid these public places because "these places are targets of the soldiers of the caliphate," the message reads.
The warning comes after ISIS leader Baghdadi released an audio message to his followers following major territorial losses in Iraq and Syria.
RELATED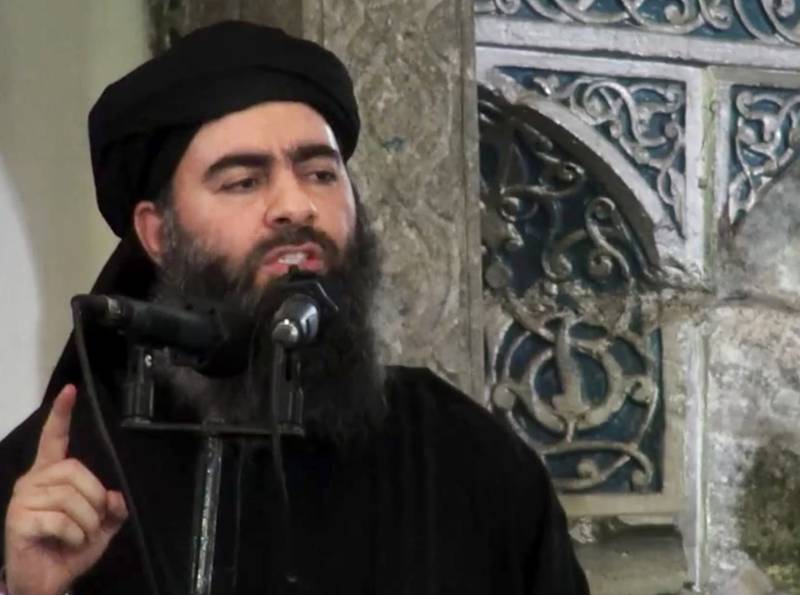 "ISIS attacks on these sites are imminent and the organization will use any killing method available," according to a summary provided by MEMRI.
"The warning perhaps reflects sensitivity by the organization to charges that its attacks on public places have resulted in killing Muslims as well as non-believers and the organization believes that the warning will absolve it from responsibility for future Muslim fatalities," MEMRI staff said.
ISIS uses an application called Telegram to send out its messages to followers. Telegram provides some minor encryption and the terror group has multiple channels it uses to communicate and send news and messages to its supporters.
The message was sent on the Nashir channel using Telegram.
Shawn Snow is the Senior Reporter for Marine Corps Times and a Marine Corps veteran.
Share: