Latest "iii corps" stories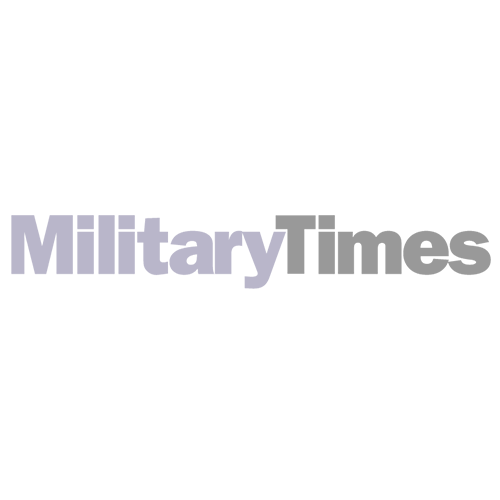 The former top enlisted soldier is the third leader from 4th Battalion, 5th Air Defense Regiment, convicted by a court-martial in as many months.
Army Forces Command's investigation determined that Command Sgt. Maj. Burgoyne's language "was not unprofessional."
Command Sgt. Maj. Arthur "Cliff" Burgoyne was temporarily suspended on Friday.
No more stories